Hello Megalithomaniacs. The 2022 conference took place in the Town Hall of Glastonbury on 7th - 8th May 2022, with four days of tours. You can now watch the Live-Stream recordings online. Details here.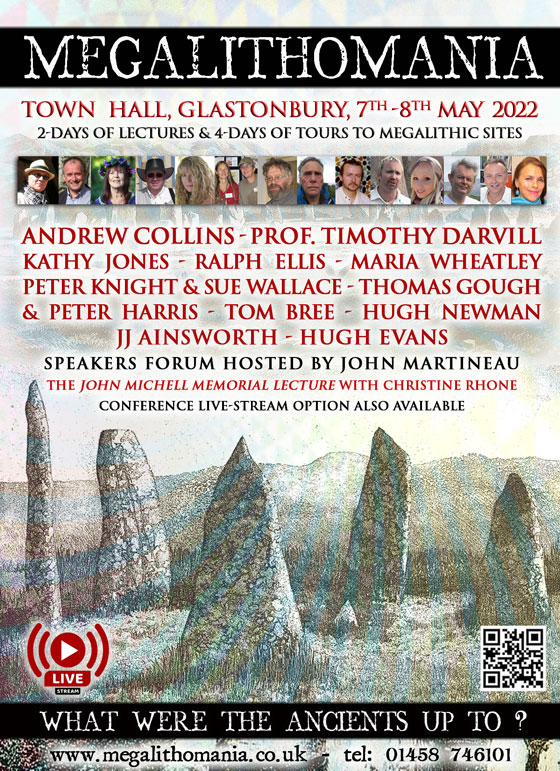 Watch videos from the previous conference here.
We are also delighted to announce we are returning to Turkey and you can join us on this unique tour. Details here.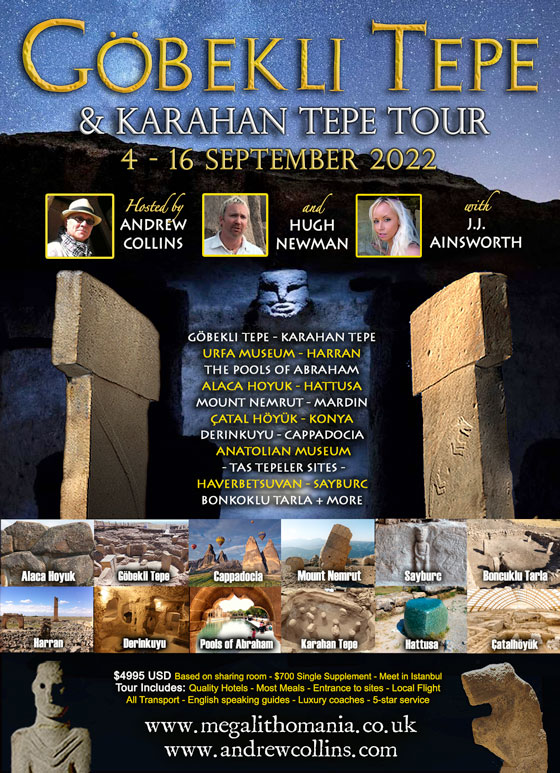 In the meantime please become a true Megalithomaniac by getting some merchandise here (including some unique face masks!!!)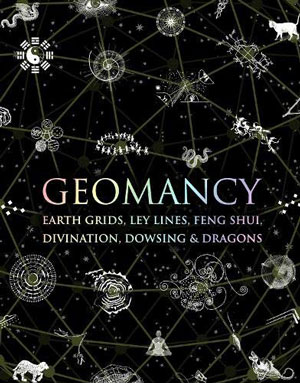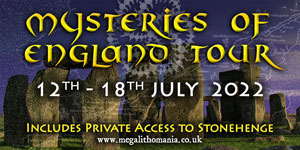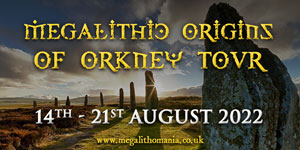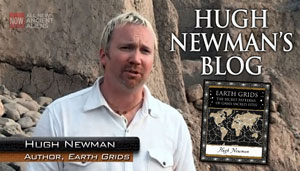 MEGALITH BOOK - AMAZON UK - US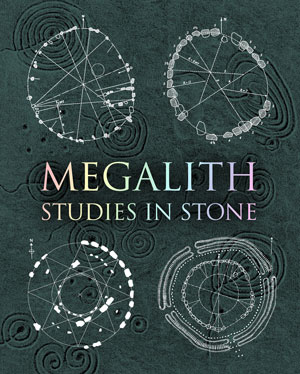 CONFERENCE REVIEWS:
"So was Megaltihomania worth the trip? Too right it was! Once again Hugh and his crew gave us a weekend of education, re-evaluation and entertainment"
more reviews
TOUR REVIEWS:
"Thanks Hugh! great trip for those that like alternative traveling and the deeper story to humanities history"- Jennifer Stein
more reviews & upcoming tours